For a long time we here in Costa Rica's southern zone have been talking about how the real estate market is going to be affected by two big events.
The road being paved between Quepos/Manuel Antonio and Dominical
The coming international airport in Palmar Sur.

These two events are bound to impact our market-place significantly, and are points of fact that all of the prospectors in this area are hanging their hats on. But there is a yet more compelling thing out there

The topic of this article – financing.
I'm inclined to view this third thing as potentially more significant than the previous two.
A number of our investors are relatively young. These are people that have perhaps purchased a property in the US a few years ago, and that property has gone on to appreciate enormously in the white-hot markets of California, Florida, Colorado, and other areas of the country that have enjoyed huge appreciation surges in value over the last few years. Now they have $100k in equity and have heard that you can buy a nice ocean view property in Costa Rica for that and so they come down.
I wonder what the effect will be when investors with $100k in their pockets walk into our office, and with that amount of liquidity, are able to purchase something of 10 times that value. I suspect that the effect of financing on land values in the Dominical market could be greater than simply being able to get here easier, which is, of course, the effect of the first two things.
We currently have 10 properties in our inventory that are all ocean view, and afford views of the Whale's Tail. They range in value of between $125k – $195k. If one were to track the history of land values in this particular area, they would see that the prices on such properties have gone up considerably. However, when you factor in that everyone who has ever bought up in this area, had to have the cash available for their purchase, in its entirety, one can start to appreciate how the lack of financing has held down land values as though with a ball and chain. Cut that chain, and provide financing, and watch out… a helium filled balloon? ( a metaphor moment )
Consider another area of the planet where the mountains come down to the sea. More than this, throw into our scenario that the mountains immediately in from the coast are very nice and desirable for living. Where would you say? I'd love to get some input on other areas that are comparable, but I come up with Malibu California, USA. I've gotten online and done a bit of research for values there.
Its a little tough to do a comp, since our properties range in size from a minimum of 1.25 acres to 6. And it is a little difficult to find a chunk of undeveloped land in Malibu California of this size. So, just looking at it all and tumbling it around in my mental mixer, I come up with comparable land being valued in the $7,000,000 – $8,000,000 range. This is a considerable difference. When we consider that the purchaser of such land in Malibu actually needs to have, in pocket some $700,000, and oftentimes less. Now we can begin to appreciate the affect that financing for land acquisitions in Costa Rica real estate will make. Imagine that all that a land buyer would need to purchase a piece of land in Costa Rica… Lets say one of the ones in our current inventory, was $40,000 down, and could then service the loan over the next 5 – 15 years. It is conceivable that that same investor would be able to add another property to his portfolio and consider him/herself to be a bona fide real estate investor kinda person in Costa Rica.
So where the buyer would have bought 1, they are now buying 2. Or where the buyer would have spent $200,000 for their property, they are now spending $800,000. In our current market place, we real estate agents are sweating the inventory concern. We ain't got it. It is low. Now lets double the buying power of each investor that walks through our door, and we have a serious supply/demand situation: one can imagine the effect on the pricing.
Now, add to this 3 point equation, an easier access to the Dominical area. Factor in international flights coming into Palmar Sur, just 45 minutes south of Dominical, and 20 minutes south of some of our hottest selling properties. And this is on the smoothest, best darn highway in the country. Now throw in an extension of this highway to the north up to Quepos, and we've got ourselves some ingredients that sum up to serious land appreciation in the coming years.
For those considering an investment in the Costa Rica's southern zone, this "Third Thing", the inevitable coming of financing, this could be a key ingredient affecting investment decisions that one makes today.
I recommend reading "Discovering Costa Rica's Pacific Southern Zone" for more help in investing here.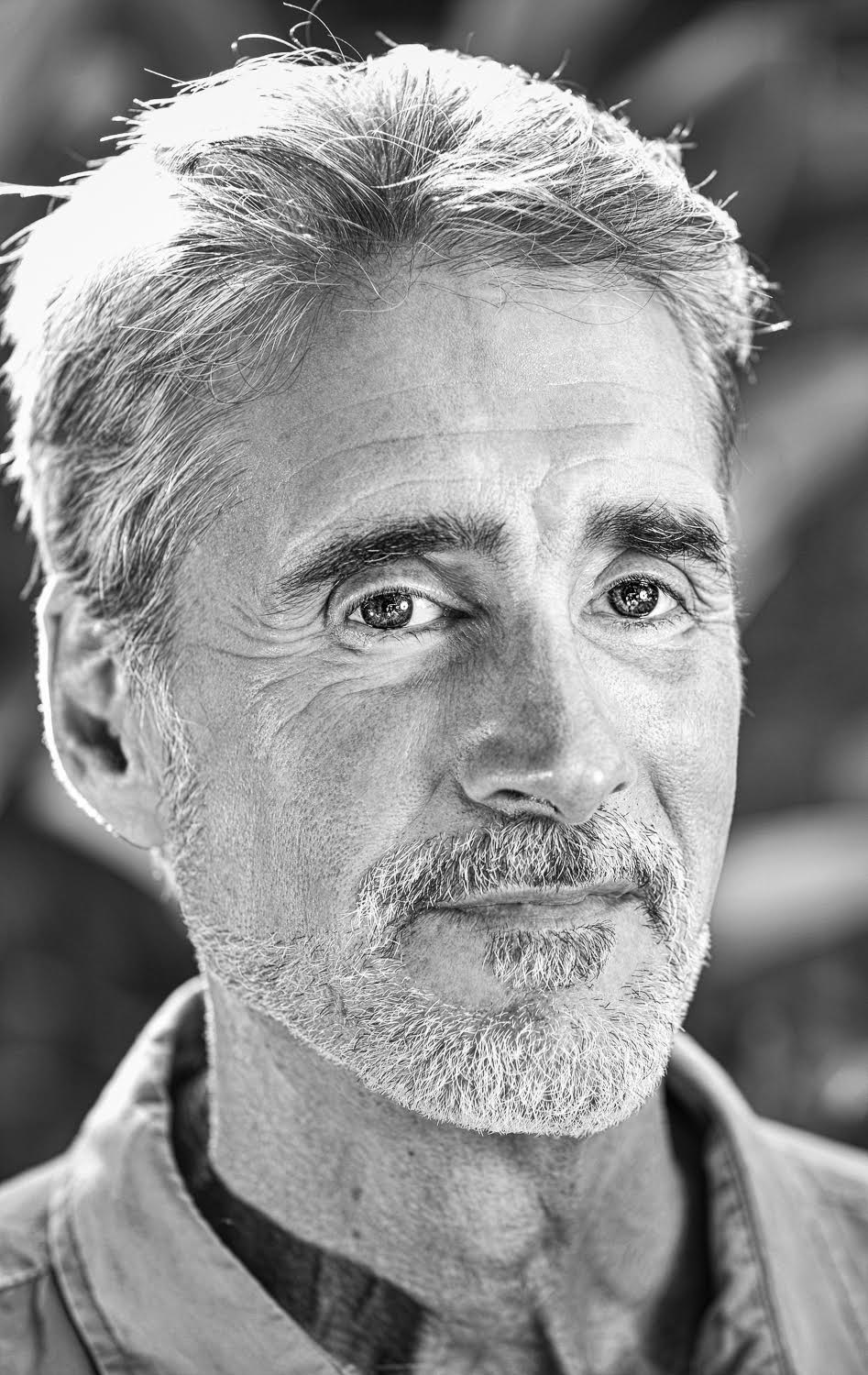 Living in The Zone, Costa Rica's south pacific, since 1999. Working in real estate here since 2004. Loves to share the experience and help others with an interest in doing same.