What is the current market like in Costa Rica real estate?
I get asked this question quite a lot these days. Well, actually that is probably the question that characterizes the life of a real estate agent anywhere – and probably at any time, except when it is clearly known that there is a recession or a boom, neither of which describes the time we're in right now.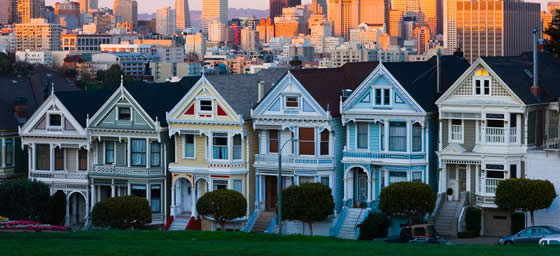 We are currently in the depths of the rainiest time of the year here in The Zone (read: Costa Ballena), the area of the towns around Dominical, Uvita and Ojochal. For some reason this is the "low season" for tourism here. For those of us that live here, it is a delightful time of year. Sure, there are lots of days filled with rain, and at times unbelievable rains. But this is part of the appeal that brought us here in the first place. These rains are also what make the rest of the year so appealing. The southern pacific zone of Costa Rica is one of the lushest areas of Costa Rica, largely due to the fact that it truly is rain forest.
If I were to shop for property here in The Zone, I think that I would consider looking in October. You'd have no problem finding an available realtor, and you'd get to see what life is really like here, as well as be able to see how a potential property handles the rain.
Current Market:
The months leading up to October saw a surge in house sales. There was considerable activity in real estate, almost all of it in the house sector. Lots, on the other hand, not so much.
My crystal ball says