Living here in Costa Rica's southern pacific zone, or "Costa Ballena" as it is called, has some interesting quirks. Quirks that, when considered as a list can make one wonder why this place is frequently referred to as "paradise" and achieving the "dream". Here are some examples of what I mean:
You live on a "public road", but you pay for your road care with your cooperative neighbors
The U. S. Government has worked it so that expat citizens must disclose their Costa Rica bank accounts to the Treasury Department on their tax returns. I hear mixed numbers about this, but I understand that there are only about 2 countries in the world that require annual tax filing from their expat citizens, the US being one of them.
Ditto for disclosing your Costa Rica corporations
Emergency medical care can take a while to get to you, like when you are lying on the side of the road, waiting for an ambulance
You hear prowlers outside of your gorgeous ocean view home – the police have no gas for their vehicle, so you call your neighbors
You bring a book with you to the bank so you can pass the time waiting for the next available teller
Un-cared for domestic animals
Rip tides
Sun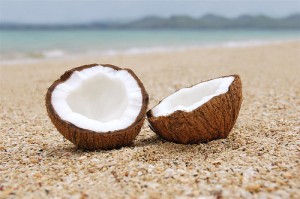 OK, so I got carried away there with my list of inconveniences that accompany living in Costa Rica. Maybe I'll do one of those "You know you live in Costa Rica when…" lists.
I suspect that life in Costa Rica is much like life elsewhere and that all of us members of the human species like to gripe about various aspects of life, wherever we are.  The above list is, for the most part, meant to be informative to those that don't live here. This list could easily have been extrapolated from conversations overheard at the neighborhood soda (Costa Rican restaurant).
However, I contend that…
the lack of such services here in The Zone, may have something to do with